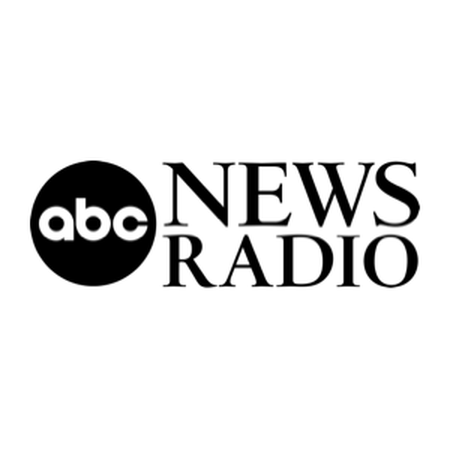 The Most Trusted Source. Anytime, Everywhere.
ABC Audio is the largest news and information provider for radio across the United States. Our content is designed exclusively for news/talk and music stations, while also providing audio solutions which include syndicated shows, auto-populated web content, video and streaming, engaging social media content, Voice On Demand, and podcast offerings.
With over 1,800 affiliates in every broadcast market, ABC Audio is proud to partner with radio stations across the country, from large-sized corporate radio networks to single-owned radio stations. We are committed to providing premier audio content and products to super-serve the unique needs of our clients.
Our Commitment
Every Hour:
Newscasts (top of the hour)
Briefs (bottom of the hour)
Status reports (single-story updates, up to 4x/hour)
Every Day:
Two-ways with correspondents, contributors, analysts and experts (AM & PM)
Wall Street Now (AM, Noon, PM)
For What it's Worth (AM feature)
World Headlines (AM, PM feature)
Road to the White House (after election: Focus on the White House)
Political Insights (AM, PM feature)
Tech Trends
Entertainment update (AM & PM)
Sportscasts (M-F, 2x/day; Sat & Sun, 12x/day)
Every Week:
Wall Street Weekend (Sat & Sun)
World News This Week
ABC's This Week with George Stephanopoulos
Perspective (newsmagazine, radio show & podcast)
Sales features
Breaking News Coverage
Special reports (:30-:90, any time news breaks)
Wall-to-wall live anchored coverage of breaking news and special events
Hour-long "instant specials" covering major news
Three-hour specials on holiday weekends
Annual Offerings
Tax Tips
Year-end sound (hundreds of cuts across multiple categories: news, sports, entertainment, politics)
Year-end series (year in review, sports, entertainment, politics, tech, health, law & justice)
Long-form programs (Playback, Year in Review, Perspective, World News This Year)