Video Clips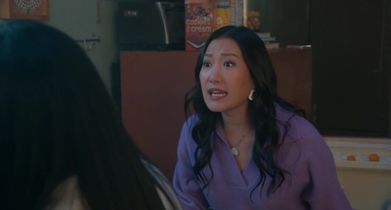 Video Clips
Alice tells Sumi she's not taking the interview she got her. The baby is brought down and Luca, Gael, Isabella, Alice, Malika, Davia, and Davis all gather.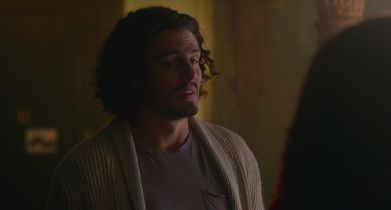 Video Clips
Gael talks to Jazmin and Spencer about Isabella changing her mind. Isabella overhears.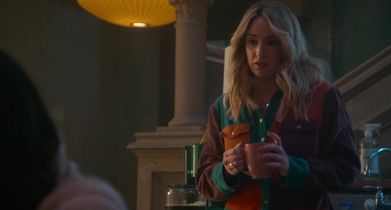 Video Clips
Luca talks about his aunt with Malika and Davia. Dennis walks in and they exchange a look.