November 23, 2021
With 46.5 Million Interactions, '2021 American Music Awards' Stands As Most Social Telecast of 2021
Quick Take for Sunday, Nov. 21, 2021
National Live + Same Day Program Ratings
With 46.5 Million Interactions, '2021 American Music Awards' Stands As Most Social Telecast of 2021
'American Music Awards' Drives ABC To Rank As Sunday's No. 1 Entertainment Network in Adults 18-49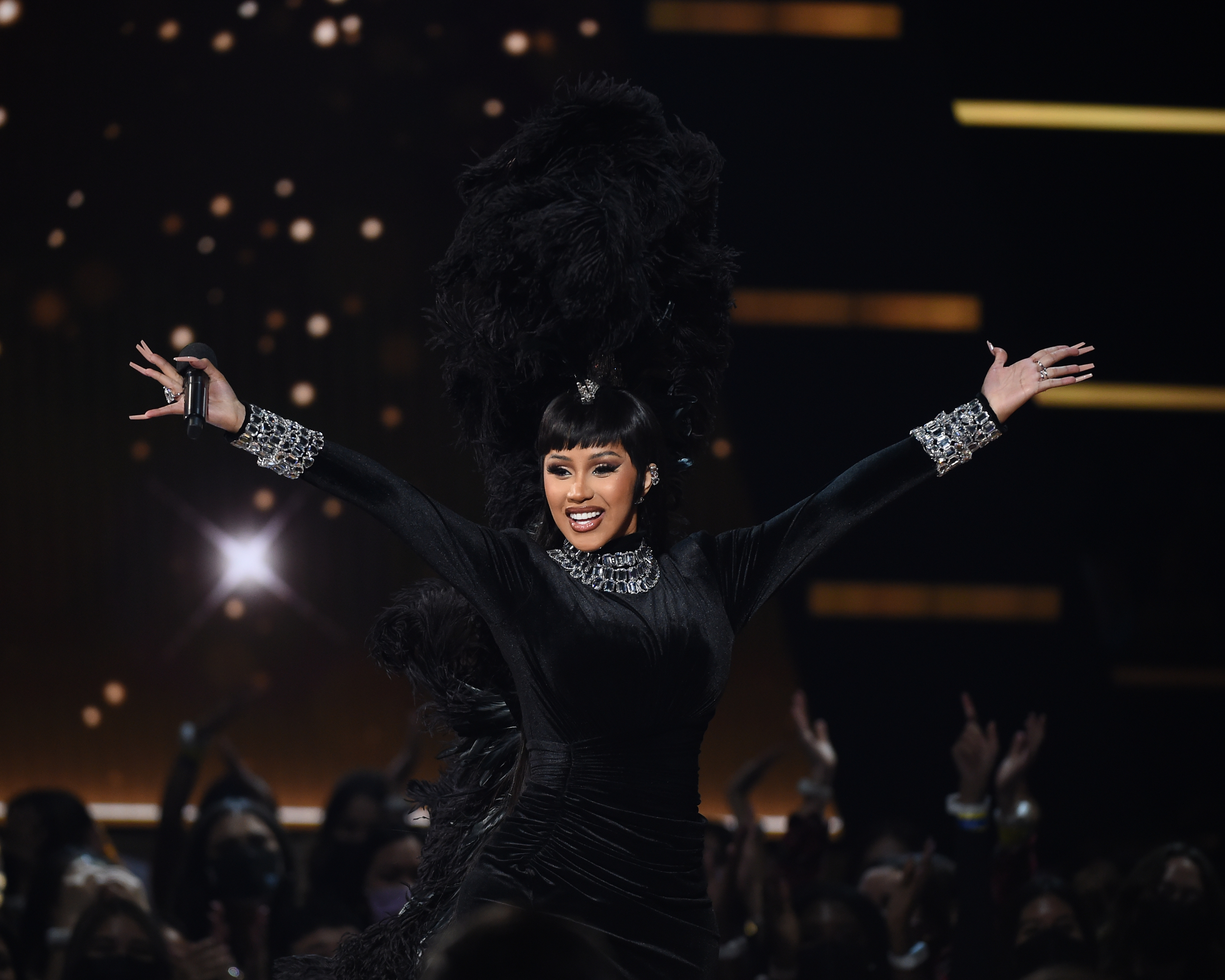 ABC*
Series photos are available here.
The "2021 American Music Awards" (8:00-11:00 p.m. – 4.0 million and 1.0/7 in AD18-49):
The "2021 American Music Awards" amassed 46.5 million total interactions across Twitter, Instagram, Facebook and YouTube, marking an increase of 39% year over year. The AMAs also generated 24 million video views, soaring 68% over the prior year.
With 46.5 million interactions, ABC's "American Music Awards" ranked as the No. 1 most social telecast of 2021, outperforming the Super Bowl in February. In addition, excluding Presidential debates, the AMAs stood as the No. 1 most social TV program of the last 3 years and the No. 1 most social awards show since tracking began in 2017.
Driven by its 3-hour broadcast of the "2021 American Music Awards," ABC ranked as Sunday's No. 1 entertainment network among Adults 18-49 (0.9/6), leading Fox by 13% (0.8/5) and CBS by 80% (0.5/3). ABC delivered its strongest performance on the night this season in Total Viewers (4.1 million) and Adults 18-49 (0.9/6).
The AMAs held even with its year-ago broadcast in both Total Viewers (4.0 million) and Adults 18-49 (1.0/7).
Earlier this month, ABC's 3-hour presentation of "The 55th Annual CMA Awards" (on 11/10/21) ranked as the night's No. 1 program in Total Viewers (6.8 million) and Adults 18-49 (1.1/8) and drove ABC to win the night in both Nielsen measures. After seven days of viewing across all linear and digital platforms, "The CMA Awards" grew to a 1.5 rating among Adults 18-49 and improved over its year-ago broadcast by 7% (vs. 1.4 rating).
Source: The Nielsen Company, National Live+Same Day Program Ratings, 11/21/21. Talkwalker Social Content Ratings (formerly Nielsen Social) for 11/21/21 and YTD=1/1-11/21/21, linear episode-level interactions for primetime programs, U.S.-based activity, English language only, excludes sports.
*COPYRIGHT ©2021 American Broadcasting Companies, Inc. All photography is copyrighted material and is for editorial use only. Images are not to be archived, altered, duplicated, resold, retransmitted or used for any other purposes without written permission of ABC. Images are distributed to the press in order to publicize current programming. Any other usage must be licensed. Photos posted for Web use must be at the low resolution of 72dpi, no larger than 2×3 in size.
Contact
Salima Merchant
salima.merchant@disney.com